Networks and bilateral agreements
Erasmus + program

ISAE-ENSMA is accredited for the Erasmus + program from the Education, Audiovisual and Culture Executive Agencie (EACEA).
The Erasmus + Charter as well as the Erasmus policy statement are available below:
PEGASUS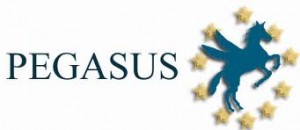 The PEGASUS network is the brainchild of the 4 GEA member schools. Its 25 European members aim to promote aerospace studies in Europe, by strengthening institutional links between partner universities and presenting a unified view of European aerospace training to our industrial partners.
The « Pegasus Award and Certificate » is delivered to those of our students who have reached a certain level in their mastery of foreign languages and have spent at least 5 months abroad, in industry or in a laboratory linked to aeronautics or aerospace.
More information at: www.pegasus-europe.org
International networks
The PFIEV (Programme de Formation d'Ingénieurs d'Excellence au Vietnam), which ISAE-ENSMA is a founding member and committed for the aeronautic training, and several other networks such as GE4 (one or two semesters in the United-States or Russia…), BCI (programme d'échanges d'étudiants franco-québécois), BRAFITEC and ARFITEC supplement the list of international programs. ISAE-ENSMA, ISAE and ENAC have created the Sino-European Institute in Tianjin.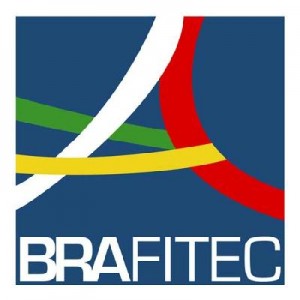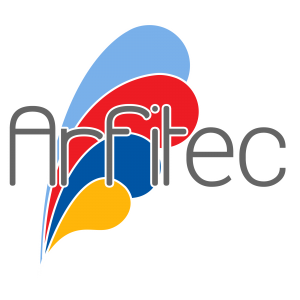 Bilateral exchange agreements
Erasmus +
Bilateral agreements
* : partner institutions of ISAE-ENSMA for double degree programs
PERSEUS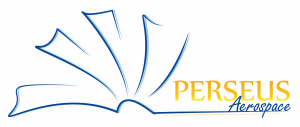 ISAE-ENSMA participates in the PERSEUS project (Promoting Excellence & Recognition Seal of European Aerospace UniversitieS) in the framework of the H2020 projects.
PERSEUS (Promoting Excellence & Recognition Seal of European Aerospace Universities) is a 2-years' Coordination and Support Action funded by the EU's Horizon 2020 Research and Innovation programme. The PERSEUS project aims at firstly defining the evolving skill needs of the European aviation sector and subsequently at formulating strategic recommendations and corrective measures for the improvement and harmonization of the content of the curricula for aviation engineers towards the ultimate creation of an integrated European aviation education system, based on sound quality criteria capable of supporting the continuous improvement of the educational system in the sector. Concurrently, this project aims at developing suitable actions and mechanisms to motivate and encourage the next generation of Europeans to get interested in Aeronautics and thus follow scientific and technical studies and careers in the Aeronautics and Air Transport research and industry.
All the information related to this activity is available online : http://www.perseus-aerospace.eu