During schooling at ISAE-ENSMA, various events allow students to meet industrialists.
Career fair
Each year, mid November, a Career Fair takes place at ISAE-ENSMA. It is open to all ISAE-ENSMA students and it allows them to meet and talk with the partner companies.
During the day, students meet the HR department representatives, as well as engineers and ISAE-ENSMA alumni who introduce their jobs and their career.
The Career Fair is also dedicated to inernship or job-seeking.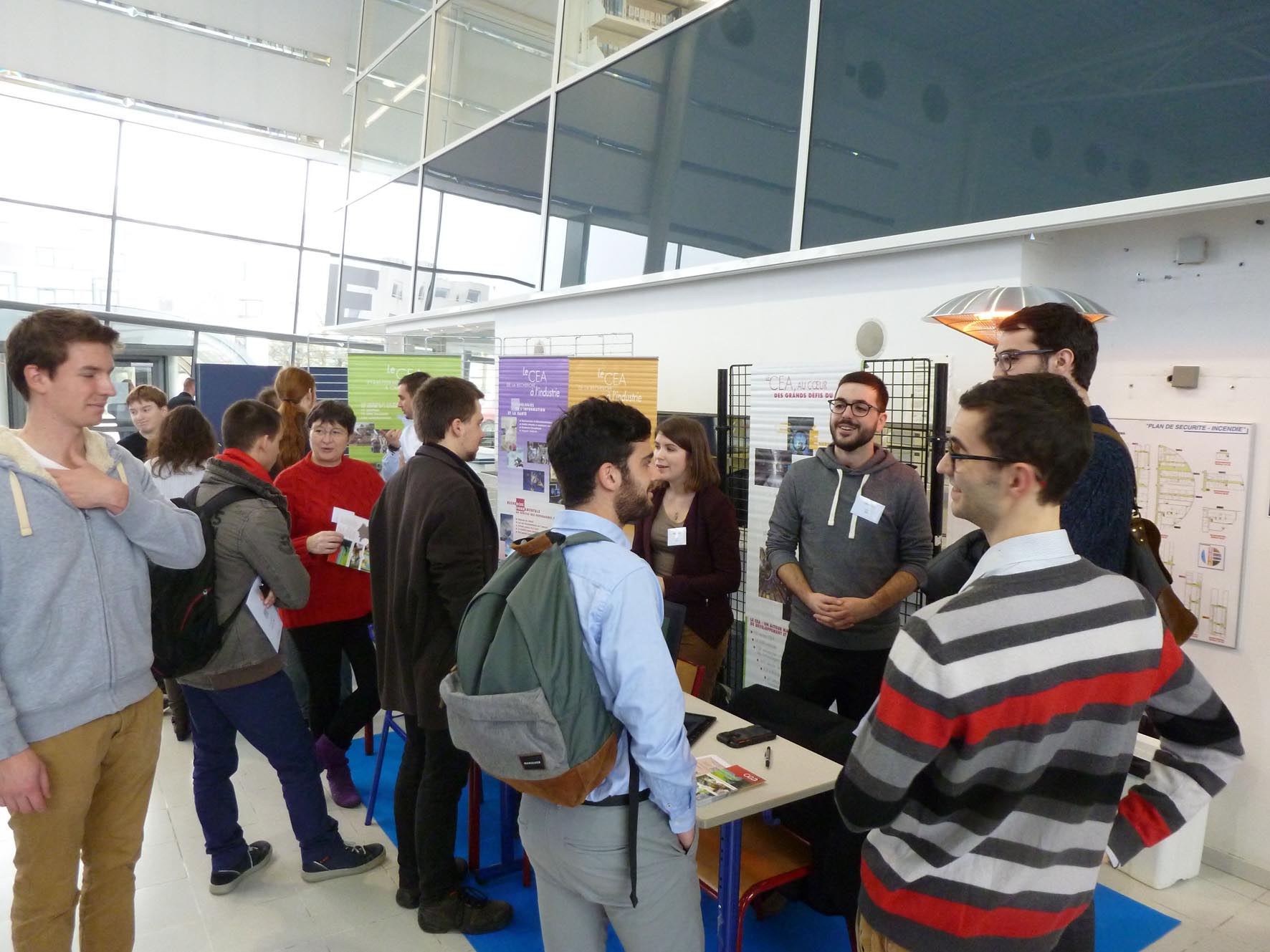 Plant tours
Plant tours allow the students to benefit from contacts with the industrial sector and thus complete their training. It takes place each year  and is open to 1st year and 2nd year-students.
List of the companies which recently open their doors to the students: Airbus Saint Nazaire, ATR Blagnac, Auto Chassis International Le Mans, CEA Le Ripault, Dassault Aviation Martignas, Dassault Aviation Mérignac, Dassault Aviation Biard, Fenwick Linde Cenon sur Vienne, Herakles Le Haillan, Leroy Somer Angoulême, MBDA Bourges, MECAFI Châtellerault, Ratier Figeac, SAFT Poitiers, SAGEM Saint-Benoît, SATECO Mirebeau, Safran Vernon, Safran Villaroche, SOGERMA Rochefort, Thales Avionics Châtellerault, VALEO Châtellerault, VIM Soudan…
1st year-students also visit the ISAE-ENSMA research laboratories, in order to meet the teachers, the researchers and the PhD students.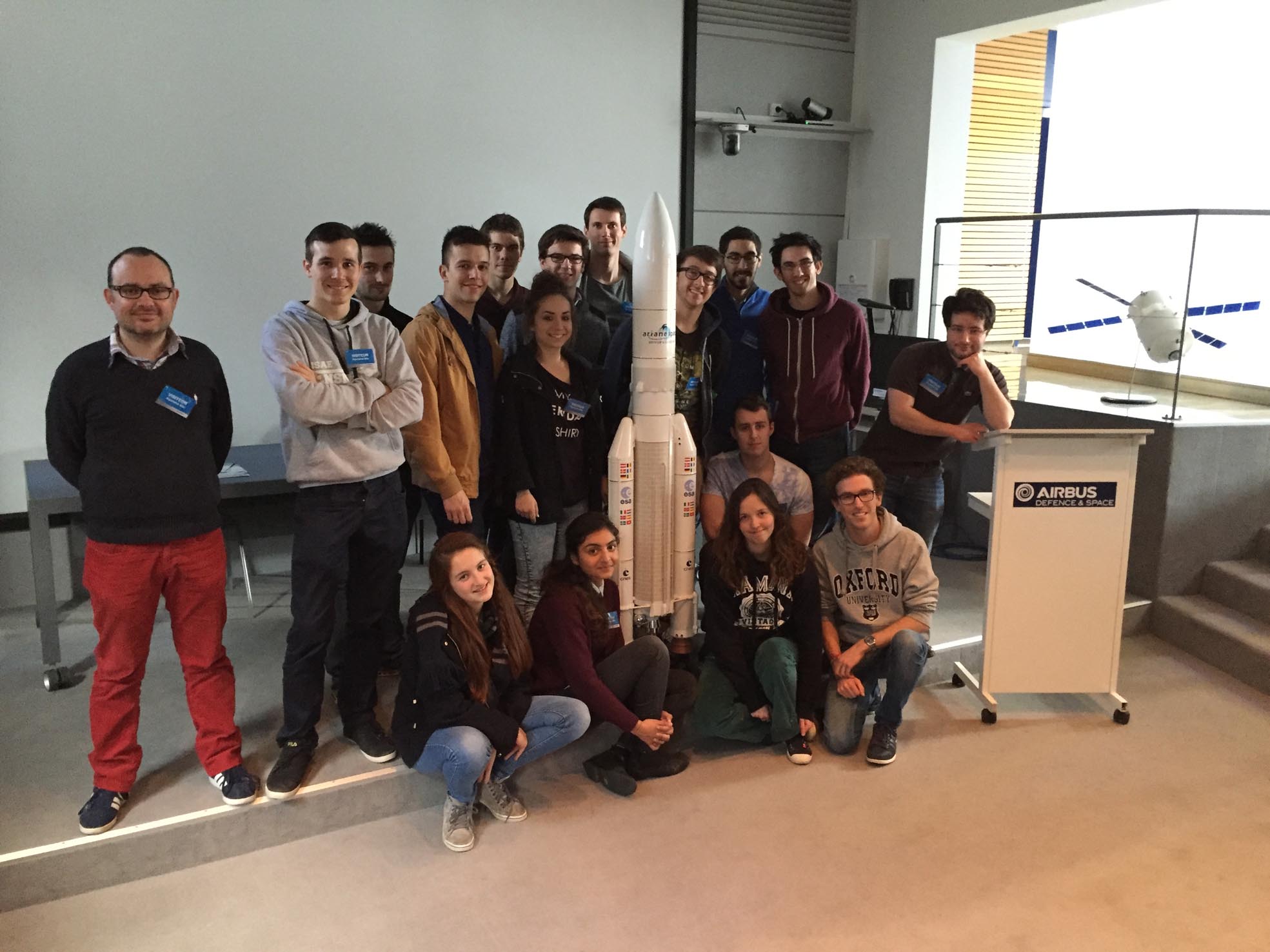 Career days
In order to allow students to know the different possible paths after their diploma, ISAE-ENSMA organizes every year, in conjunction with our industrial partners (large companies in the aerospace and defense sectors such as Safran, Dassault , Arianegroup, MBDA, etc.), events to present professions and possible post-graduation paths. During the days, round tables take place mainly with the ISAE-ENSMA alumni who show their core activity and their career development. Simulated interviews also allow the students to become familiar with recruitment techniques.
In order to stay in tune with the expectations of our students and developments in their chosen fields, the school regularly offers new "career days", with new topics covered.
Innovation day
This event, organised once a year at ISAE-ENSMA, aims to promote innovation, research and the entrepreneurial spirit, by introducing students to the SME/SMI and start-up sectors in terms of innovation and employment. It includes conferences, testimonies, discussion sessions and a space dedicated to PhD in industry, to share and discover innovation issues, particularly from the New Aquitaine region.