Partnership and technology transfer office
The University of Poitiers, the CNRS and ISAE-ENSMA have pooled their skills in the area of partnerships and research development by creating, through an agreement, a common service: the "Research Development Unit" (1996), which became the "Partnership & Technology Transfer Office" (SPVR) in 2014. It supports ISAE-ENSMA researchers and teacher-researchers through 3 missions.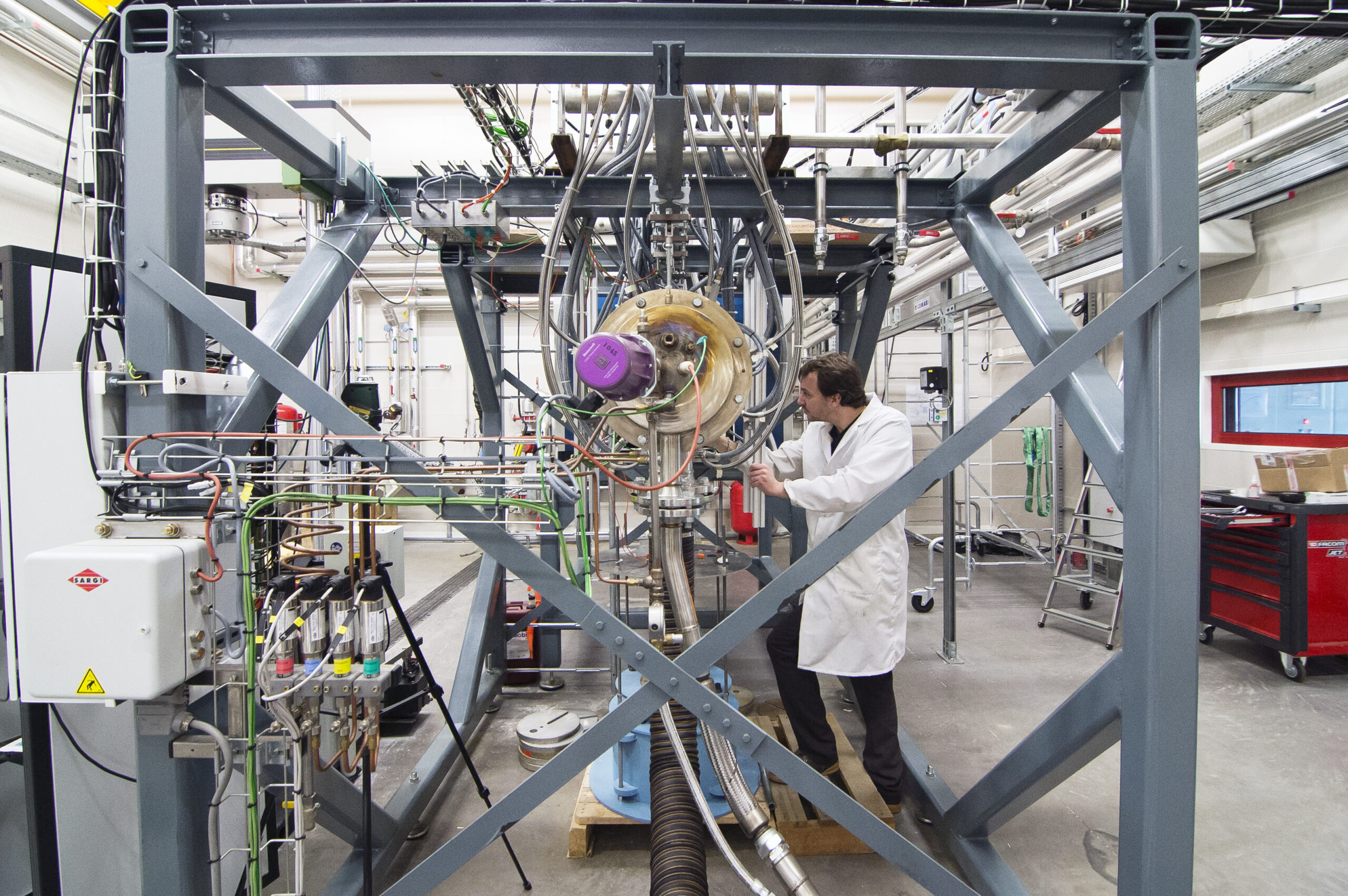 Project Engineering Mission:
Support in submitting projects in response to calls for research projects (ANR, Horizon Europe, Région Nouvelle-Aquitaine, etc.):
– Monitoring and awareness-raising activities
– Preparation of the budget
– Entering administrative data
– Proofreading and editorial advice…
In 2016, the SPVR launched a "Young Researchers" strategy in order to offer specific support in project engineering to researchers and teacher-researchers who have obtained their PhD less than 12 years ago.
Partnerships Mission:
Negotiation and implementation of research contracts with partners from the socio-economic world:
– Research collaboration
– Provision of services
– Hosting agreement
– Consortium agreement
– Non-disclosure agreement
– Material transfer agreement
– Grant agreement
– Joint laboratory contract…
Mission Innovation:
Advice and support in the economic valorization of research results:
– Invention declaration
– Patent registration
– Software/database protection
– Creation of start-ups
– Maturation
– Technology transfer
Organisation:
The SPVR is based on the University of Poitiers campus (B26) and also has an office at ISAE-ENSMA (A401).
It is made up of a team of 9 people employed by the 3 institutions : 1 director, 1 assistant director and 7 business managers.