Engineers training
Engineering program
Degree recognized by CTI (the French accreditation body)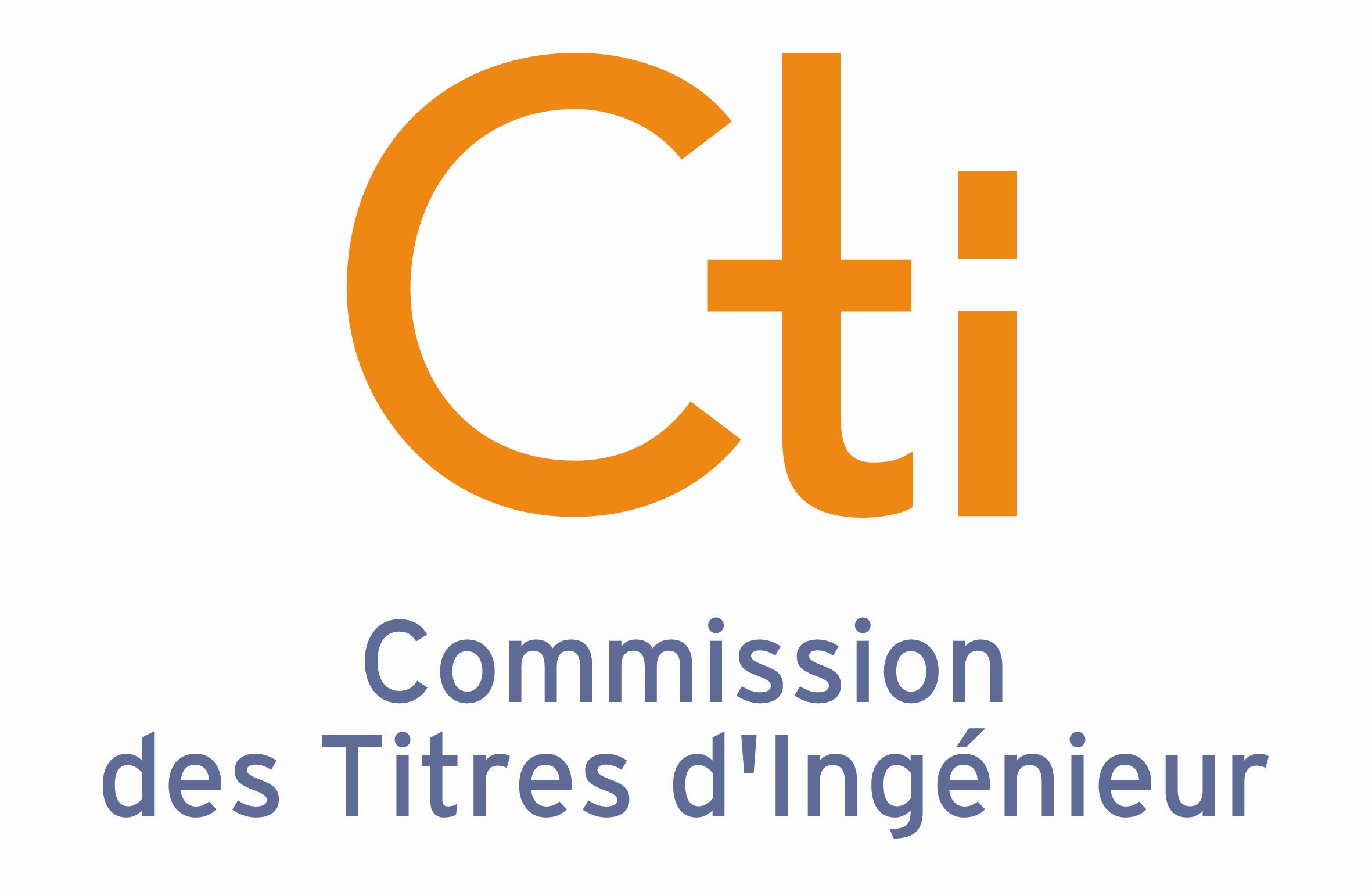 An engineering degree in aeronautics, transport, mechanics and energy
Extensive fields of competence
combining rigorous theoretical training and a thorough technological experience
centered on the fields of mechanics and energetics
focused on aeronautics and space, ground transportation and energy industries
A preparation for an engineer's career to
anticipate fast technological developments
develop innovation abilities
take on the new duties and tasks of the engineer
ensure the best integration into the companies
The development of personal qualities to
carry out a professional project
learn autonomy and team work
communicate
English (ESL) courses are compulsory. A minimum standard (TOEIC) is required to obtain ISAE-ENSMA's degree.
Students can also study other languages if they wish to.
Double degrees and academic exchanges
Requirements
Minimum grade average of 12,5 / 20 during the two firts years and minimum TOEIC score of 785.
Double degrees with
in France: schools from POLYMÉCA (ENSMM, ISAE-SUPMÉCA, ENSTA Bretagne, ENSIL-ENSCI, ENSEIRB-MATMECA et SeaTech), schools from INSA Group, INSTN CEA Saclay and Cadarache (nuclear engineering), IAE Poitiers (master in business management)
abroad: the partner universities of ISAE-ENSMA all over the world (Europe, Brazil, Canada, China, Vietnam,…).
Third year of study in an other school (academic exchanges)
ISAE-ENSMA 3rd year sandwich course
For more information on the benefits,the procdedures, the professionalization contract and the schedule, see here.