A word from the director
Prof. Roland Fortunier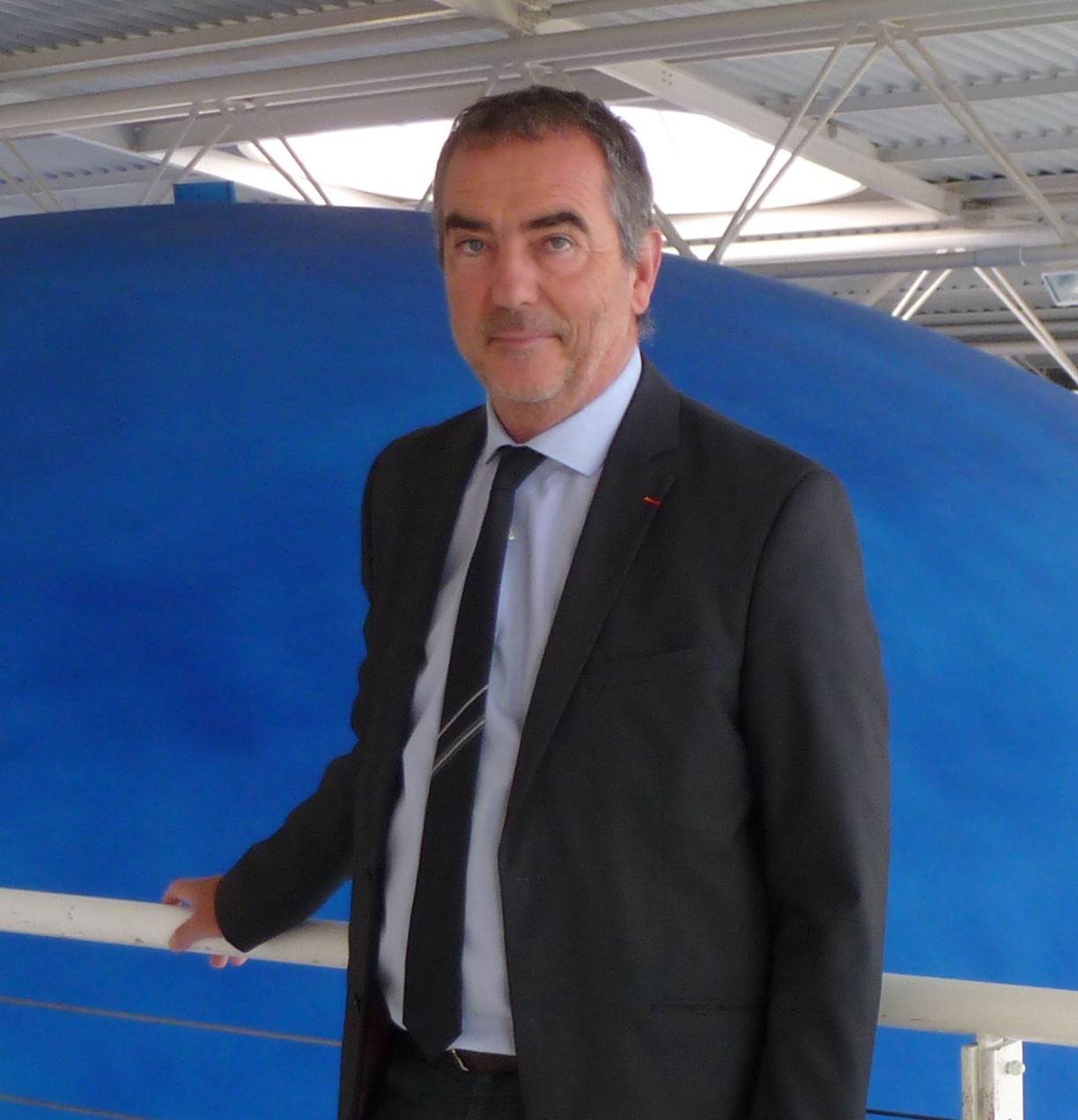 Founded in Poitiers in 1948 to train engineers in the fields of mechanical and aeronautical engineeing, ISAE-ENSMA has been located since 1993 north Poitiers, on the Poitiers-Futurocope aeronautics and transport campus.
In 2011, ENSMA turns a corner by taking on the name of ISAE-ENSMA by creating, with ISAE-SUPAERO, the ISAE Group, the world leading centre of training and research in aeronautical and space engineering.
Today, the ISAE group represents more than 6,000 students, with three member schools in the three main aeronautical regions of France (ISAE-SUPAERO in Occitania, ISAE-ENSMA in New Aquitaine, ISAE-SUPMECA in Ile-de-France). In New Aquitaine, the group's partner schools (ESTIA Bidart, EIGSI La Rochelle, ELISA Aerospace Bordeaux) have joined forces with ISAE-ENSMA to form the ISAE New Aquitaine alliance, with more than 3,500 students.
More locally, ISAE-ENSMA has concluded strong agreements with the University of Poitiers, which will very soon celebrate its 700th anniversary. Joint research laboratories, including a CNRS unit, have enabled the school to be ranked among the world's top 200 institutions in mechanical engineering in the Shanghai ranking for several years.
The programs is extensive, covering fields such as fluid and structure mechanics, aerodynamics, energy, heat transfer and propulsion, materials, real-time computer science… Many industrials participate to the teaching activities, and share with students their professional experiences, in the framework of industrial chairs and sustainable partnerships. Humanities and social sciences are also included in the programs, as well as a solid international culture, to strengthen the expertise of our students. Our students are strongly involved in their education, through innovative projects, they are the next generation of scientists and managers, able to meet the industrial and societal challenges of the future.
The following pages give a fairly complete description of our school. I hope you enjoy reading it.